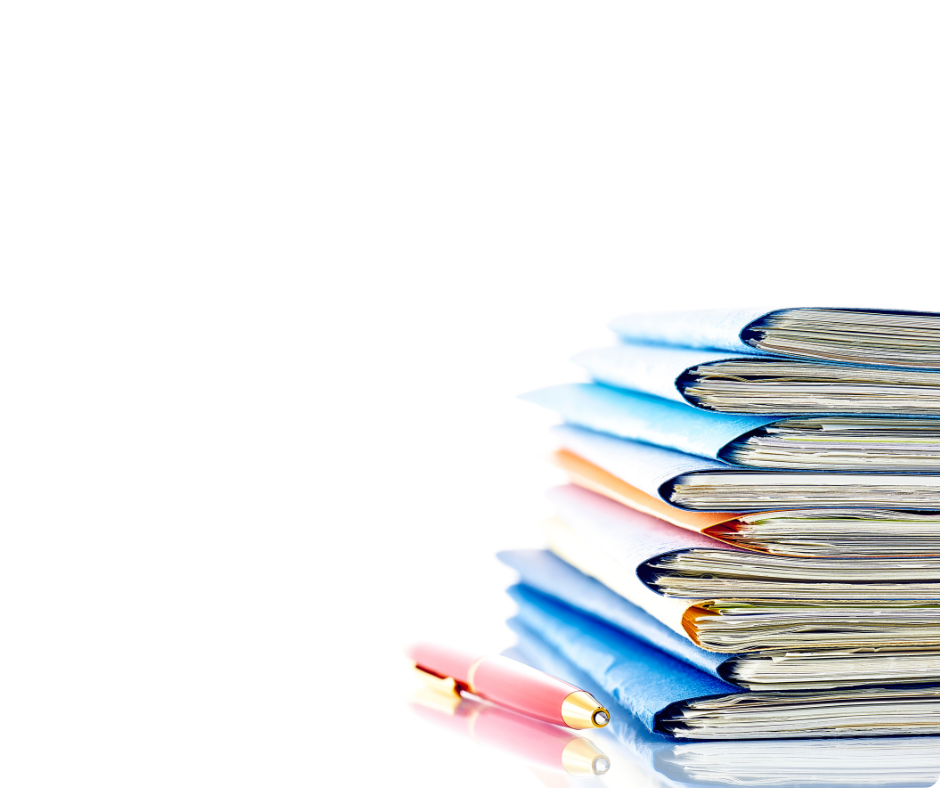 Are paper or digital files better?
The answer to this question is unique to each of us. The truth is we all have some of both.
In this course we explore how each method is working for us, learn new strategies for managing both our digital and paper files, and create maintenance plans to move forward with confidence.
Why take this course?
We make an average of 35,000 decisions every day. We make decisions about everything from what to wear to what to eat to how to get from here to there to what to say and do.
Filing is, simply put, decision making. Where do I put this so might find it again later, if I need it? Putting our files in the wrong location means we can't find it later. We need systems we can rely on to ease our decision-making fatigue and foster confidence in how we handle our documents.
In this course you will learn what file to keep, what to shred, how to map out your paper files, and how to get unstuck and finally make progress.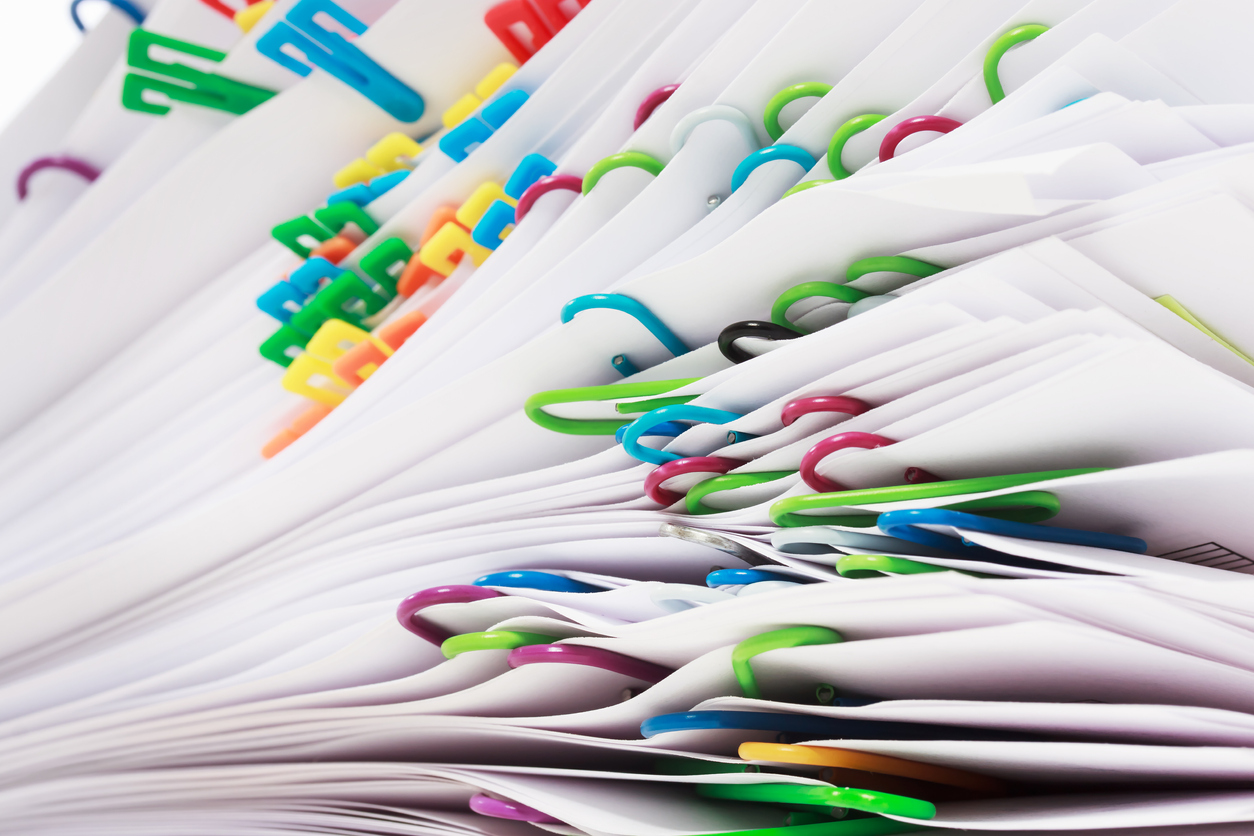 What if I need to see my files?
One size does not fit all with filing. Once you understand how you need your files laid out, with the information in this course, you will be able to confidently outline your files to match your work style.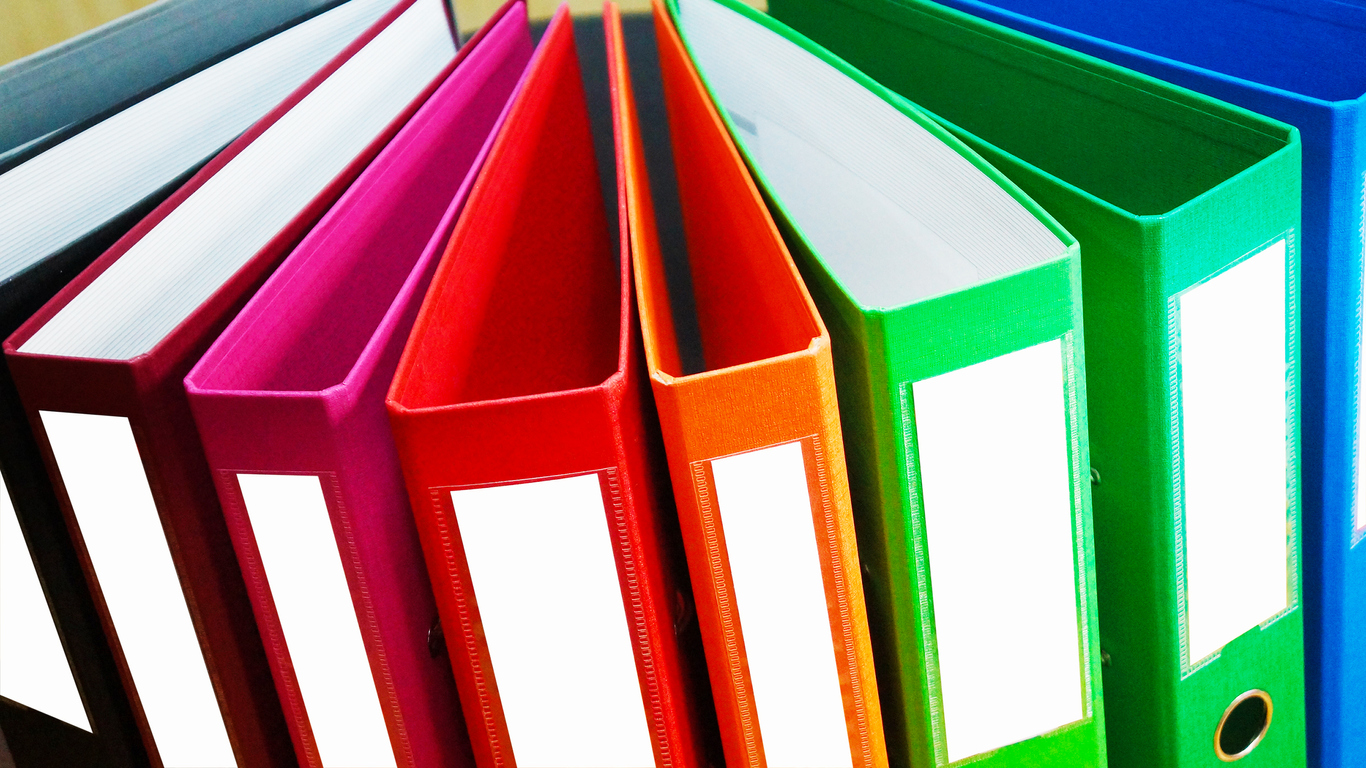 What if I can't maintain a filing system?
If you believe you are unable to maintain a filing system, you have been using the wrong system. Filing should be easy and in this course we strive to remove the roadblocks to filing well. This is your system, let's have fun with it!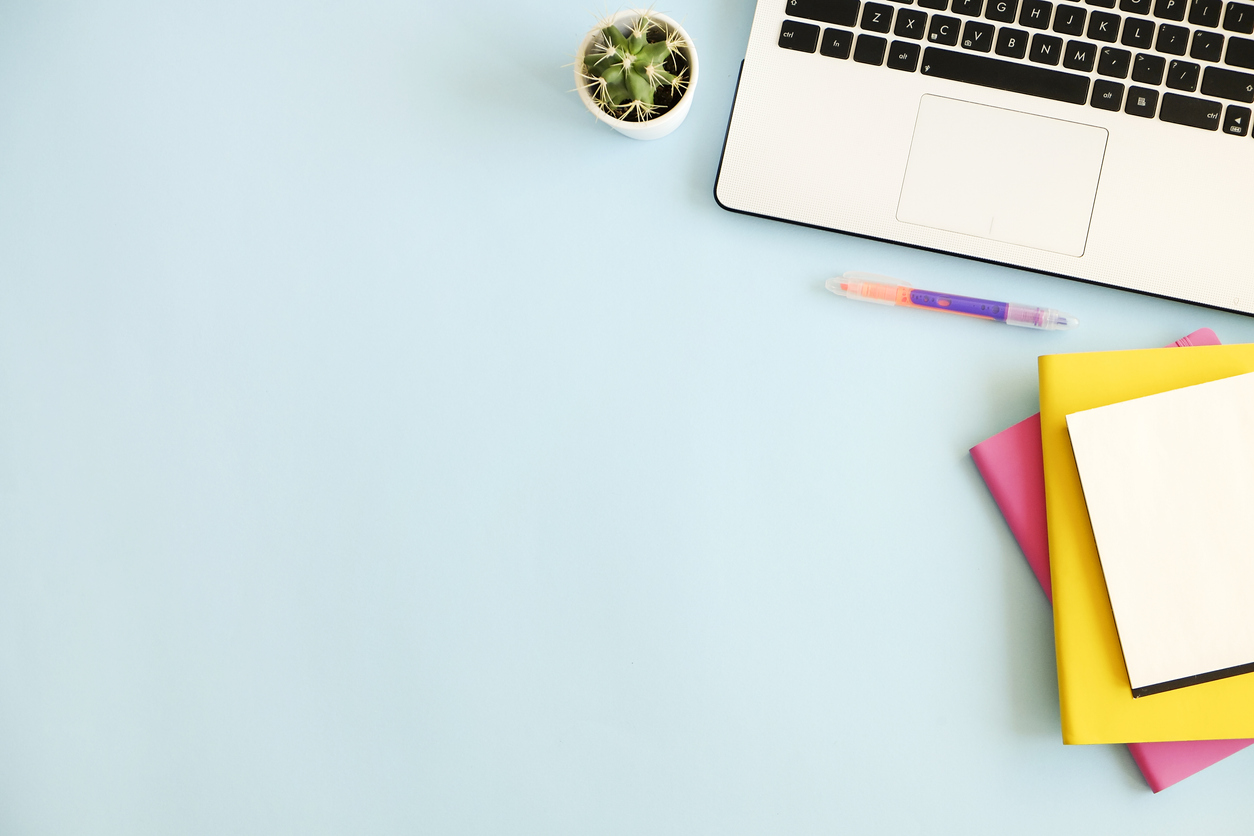 What if I don't have a lot files yet?
This is the best time to get started! We can give you a strong foundation to move into a solid file management system. The truth is, we all have paper. Knowing what to do with it can make our lives a lot easier.
More courses to add some organization to your life!
Showcase other available courses, bundles, and coaching products you're selling with the Featured Products block to provide alternatives to visitors who may not be interested in this specific product.


Check your inbox to confirm your subscription